At TOOFUNNI, we believe that 2 DOTS and a SMILE on anything will put a smile on your face too!
Toofunni, pronounced TOOH-FUH-NEE, is a play on words of the name of owner and designer, Tiffany. It also sounds like "too funny" which is the perfect representation of the playful, fun, happy and cheerful vibe of her shop. At Toofunni, you are taken into an exciting adventure where cute and punny never goes out of style.
Tiffany creates doodles of everyday objects, animals, food and anything that inspires her. From these tiny doodles, she adds splashes of colour and transforms them into products that you can use everyday, like keychains for your keys, sweatshirts for you to lounge in, or mugs for your morning coffee. Aside from enamel pins, all products in her shop are handmade with love in the beautiful heart of Vancouver, BC!
Ever since Tiffany was young, she always had a passion to create and draw. She would always make her gifts for friends and family, and soon discovered the joy of giving things that she made. Throughout the years, her craft has grown into more than just a hobby and fast forward to today, she has made hundreds of items for people to gift to their loved ones. Therefore, at Toofunni, we strive to provide unique designs, quality service and products, and new trendy things that will make you go "OMG, it's so cute!" or puns that will make you howl with laughter.
Looking for the perfect gift can be difficult, but we guarantee that you will find something for everyone on your list at Toofunni! Say no more to headaches as gift-buying has been made fun and easy for you, and you may even find something for yourself! And best of all, you can feel amazing for shopping local and supporting a local artist!
THANKS FOR STOPPING BY MY SHOP!
PROUDLY HANDMADE IN CANADA
Watch Tiffany make a Felt Keychain!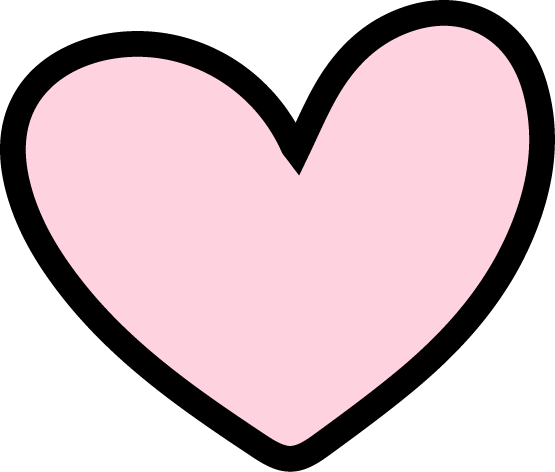 I love the product, and Tiffany was amazing to work with!!! So friendly, helpful, and communicative. Highly recommend this product and Toofunni.
Rated 5/5 stars on Sunflower Felt Keychain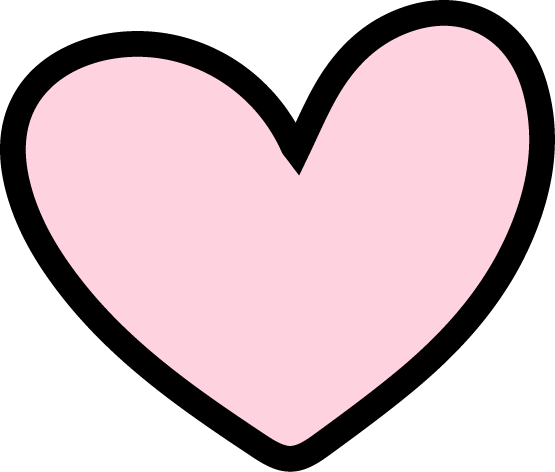 Great transaction! Beautiful and adorable card on quality cardstock. Also, shipping was prompt.

Rated 5/5 stars on Future Mr. & Mrs. Card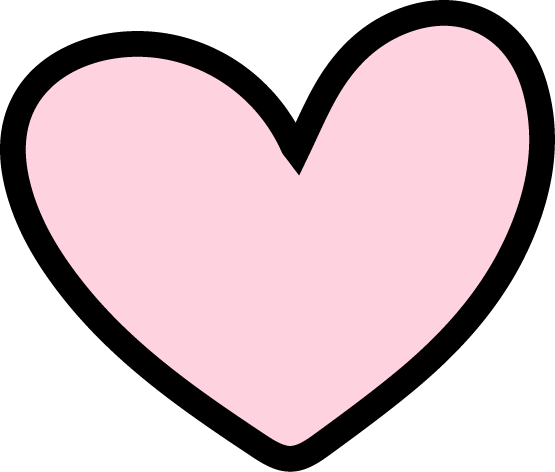 The laser cut wood looks really beautiful and seems like great quality. Would definitely buy from this seller again
Rated 5/5 stars on BBT Wood Keychain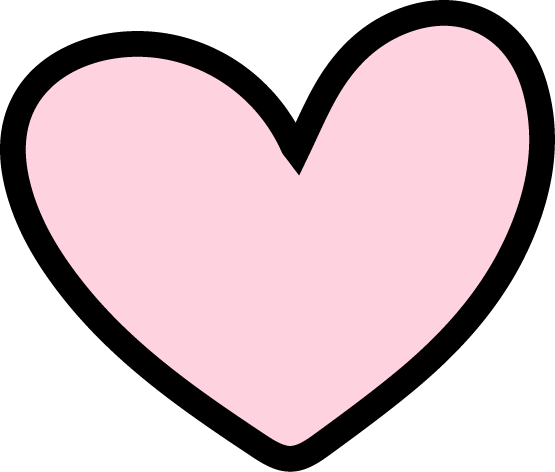 I love, love, love these ornaments. Adorable, may order more... can not wait to give them as Christmas gifts ❤️
Rated 5/5 stars on Avocado, Sunflower, Taco & Cactus Felt Ornaments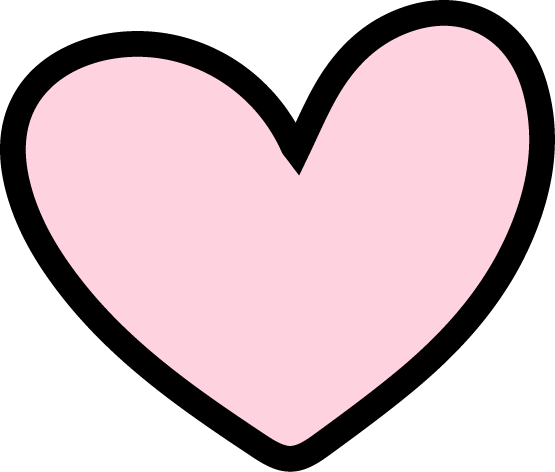 The avocados are so adorable! Them came very quickly and I am very happy with the quality. The packing was also very impressive.
Rated 5/5 stars on Avocado Felt Keychain.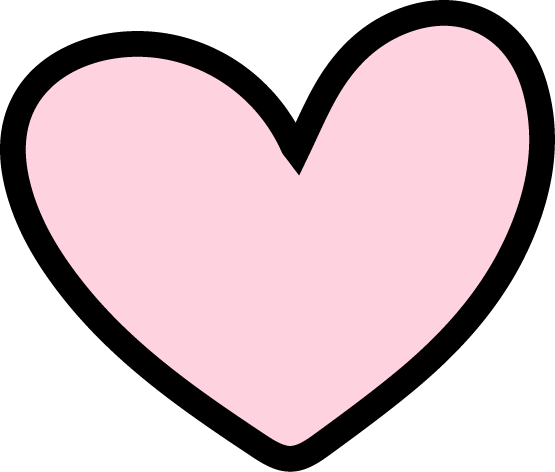 The mug is adorable! It was even cuter in person and came with a lovely little box and bag. Tiffany was super easy to communicate with and quickly responded to any/all questions I had. Looking forward to giving this to my newly engaged friend. Thanks :)
Rated 5/5 stars on Dill Engaged Mug.